Who we are
Life science software specialists with the backing of a global healthcare group
Genial exists to make lab life easier for our customers in healthcare and life science settings all over the world.
Established in 2001 and based in Chester in the UK, we are now part of the global Harris Healthcare Group. Our flagship products, iPassport and iGene, continue to be developed and improved in collaboration with our growing customer base to ensure that we remain at the forefront of managed software services for this sector.
What we do
Providing software solutions to make laboratory life easier
In heavily regulated sectors such as healthcare and life sciences, choosing the right software partner is vital to help maintain compliance with regulatory requirements, improve control and visibility of your systems and collaborate more effectively across sites, teams and functions.
Genial's managed software services have been developed by experts and refined over years of usage in the field. As specialists in the area of healthcare laboratories, our products are carefully designed around the workflows, systems, processes and standards associated with these sectors. So you can rest assured you're getting a product that does exactly what you want it to – make your life easier.
Simon Peck
Managing Director
Simon joined Genial in November 2021 as Managing Director to continue the growth of its core markets and build out the business with new initiatives.
An experienced executive with leadership roles in leading global technology companies, Simon brings a wealth of business development experience in both national and international markets, and has worked closely with partners and senior stakeholders to deliver success.
Outside of Genial Simon enjoys travelling, relaxing on the beach and riding motorbikes.
Craig Bunn
VP, Product Strategy & Quality
Craig joined Genial in 2004 and is responsible for the product vision for our iPassport quality management and compliance solution and supporting the commercial efforts to engage and on-board our customers. He also fulfils the critical role of quality manager for Genial, ensuring we maintain our ISO 9001, 27001 and Cyber Essentials certifications and using that unique expertise to inform the future direction for iPassport. A key member of the senior leadership team, Craig brings deep knowledge of the healthcare and life sciences sectors to shape the company strategy.
Outside of Genial, Craig enjoys spending time with his family in Breckland, Norfolk. He is a keen oenophile, maintaining a small wine cellar and an accomplished martial arts practitioner, holding multiple blackbelts and having competed in MMA and Kickboxing.
Mat Johnson
VP, Customer Interactions
Mat leads the development and customer implementation of Genial's GLIMS system, iGene. Prior to his role at Genial, he gained extensive experience as a developer at businesses including LDF/Investec, Advantis Credit and Elegant Resorts.
In his spare time, Mat is a DJ and also enjoys mountain biking.
Stephen Mee
VP, R&D
Stephen manages the iPassport technical team, working closely with all product stakeholders to spec out iPassport developments and acting as project manager on iPassport's releases.
Stephen has been at Genial for 8 years and prior to that he spent 16 years working for Chemtura, a global, Fortune 500 chemical manufacturer. He has gained experience of a wide range of programming languages and technologies over the years including ASP, PHP, ColdFusion, Java, SharePoint, ASP.Net and Exchange.
Outside work, Stephen is a keen photographer and has three children who keep him busy!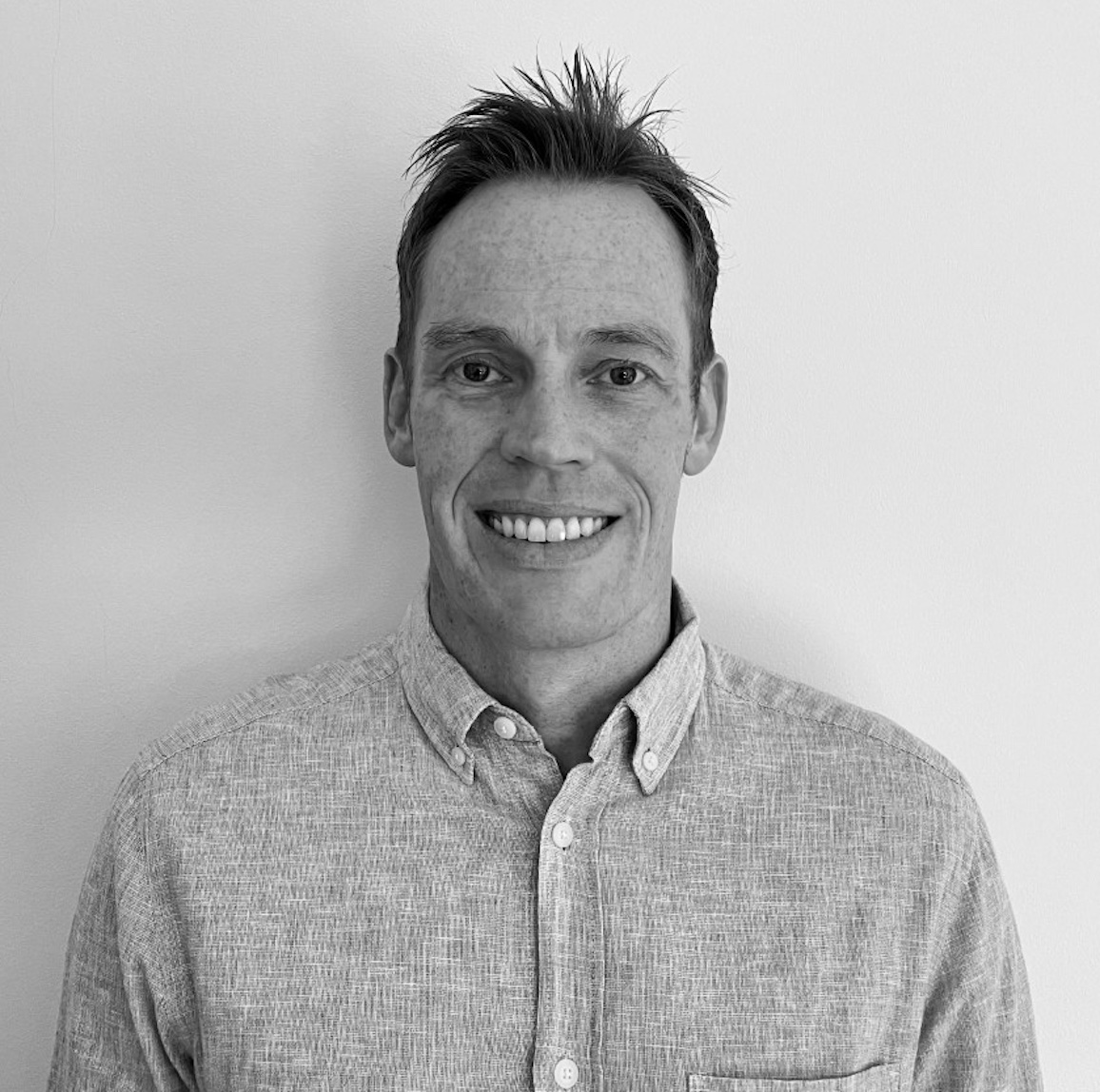 Jonathan Douglas
VP, Sales
Originally from the North East of the UK, Jonathan now resides in Dallas, Texas where he manages both the UK and rest of the world sales teams building close relationships with new and existing customers. Jonathan has a background in life science with a bachelors degree in Biomedical Sciences and a masters in Celluar Pathology.
In his spare time, Jonathan enjoys family, hiking, fitness and travel.
Software solutions for laboratory management
Trusted by the world's leading healthcare providers and scientists